"Its not the lenght of my life but the depth"-Emmerson
I love this quote but im very troubled with the very meaning of it
i understand that it needs interpretaion but every one has there own opion
and the way i analyzed it for my person usage i could help thinking about
my own life and if i enjoy my life enough that i would be ok with it ending tommrow
would i be satisfied with what i have done or would i regret somethings in it like
not exprincing some of lifes joys like being in love or seeng some of the worlds
most beautiful sights... i know one thing though
if i did i would be happy for the person i have become i would be glad that
i know i have so many people that love me more than i could ever imainge
possible and that is what makes me and my life great[/center]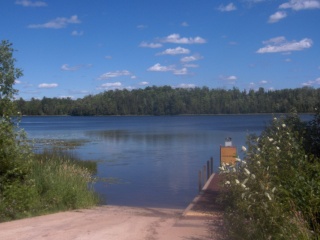 Noob








Number of posts

: 3


Age

: 27


Location

: (661)canyon country


Points

:




Registration date :

2009-01-19



_________________
Average Poster








Number of posts

: 346


Age

: 26


Location

: Santa Clarita CA


Points

:




Registration date :

2009-01-16



w00t w00t Welcome to serendipity.darkbb.com

Glad to see that you decided to post on our magnificent, magical forums lol
_________________
Average Poster








Number of posts

: 339


Age

: 27


Location

: Valencia


Points

:




Registration date :

2009-01-01



i was thinking about this quote the other day actually, and i like it too.
to me it means that you can live to be 100 years old or maybe you die tomorrow but it doesn't matter how long of you live as long as you feel your life has meaning and you are happy with how you've lived your life. there is always some little thing that you may regret that you did or didnt do, but if you are overall happy with how you lived your life, then thats what matters.....

for me, thinking about it, though so many times ive thought about suicide, ive thought about that to end the pain. but i have one person i truly love and he is all that matters to me, but there is so much more that i want to do with him and experience with him and i dont know who i am yet and there is so much more i want to become as a person....and well now im going to shut up because im not sure where im going with this, i lost my point...
Spammer








Number of posts

: 462


Age

: 26


Location

: five3oh!, California


Points

:




Registration date :

2009-01-01




---
Permissions in this forum:
You
cannot
reply to topics in this forum